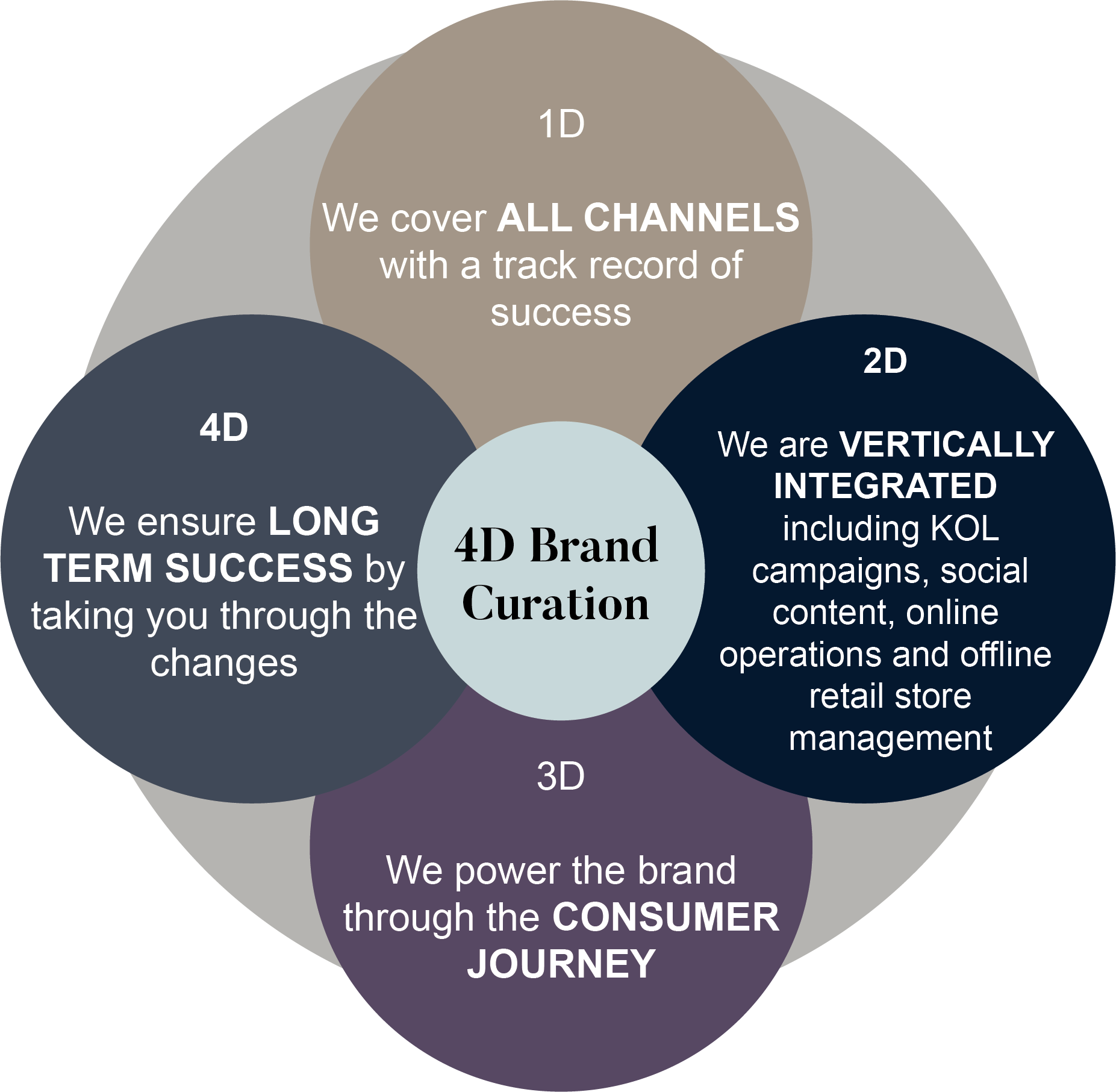 CHINA'S BEAUTY BRAND CURATORS
Founded in 2009 to bring the best niche beauty brands to the Chinese Consumer.
Star Brands Asia's digitally native team provides comprehensive brand management, digital marketing, online operations and offline retail management to brands seeking to maximise their Chinese market potential.
We curate beauty brands for Chinese consumers.
WE COVER ALL FUNCTIONAL AREAS FOR BRAND SUCCESS
WE COVER ALL KEY INFLUENCER, SOCIAL, E-COMMERCE PLATFORMS AND OFFLINE
RETAILERS TO ENSURE ROBUST BRAND EXPOSURE AND SALES GROWTH